Police are hunting a Turkish-born 37-year-old in connection with a potential terror attack in the Dutch city of Utrecht.
A gunman who shot dead at least one person on a tram has been on the run since this morning, and police are treating the shooting as a potential terrorist attack.
Officers reported "multiple" injuries having been called to the incident in a residential neighbourhood on Monday morning.
Police said that although the investigation was still ongoing, terrorism was one possible motive. Local media reported the perpetrator escaped in a red car.
Gunfire erupted at several locations in the city, the Dutch national counter-terrorism chief said after the incident on the tram.
Pieter-Jaap Aalbersberg told a news conference in The Hague: "Shooting took place this morning at several locations in Utrecht. A major police operation is underway to arrest the gunman."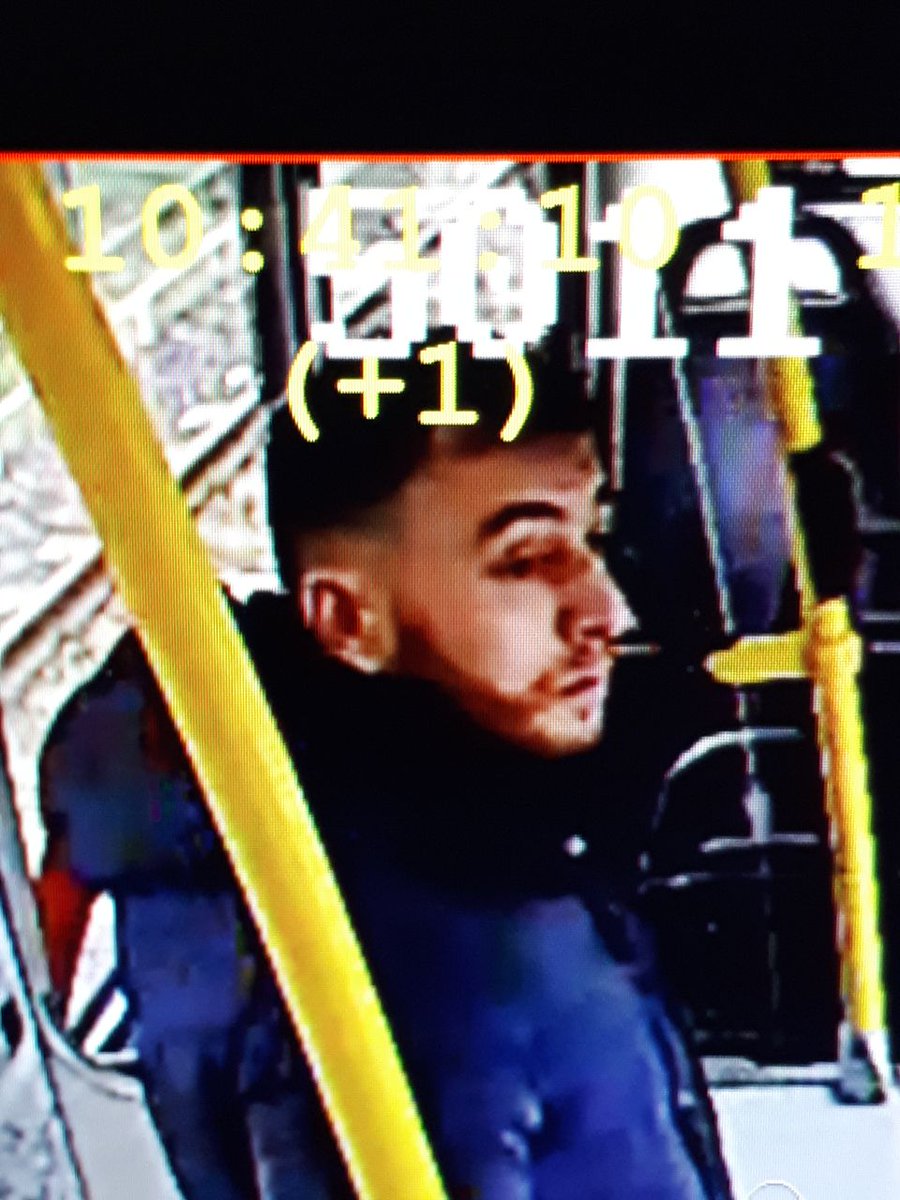 De politie vraagt u uit te kijken naar de 37-jarige Gökman Tanis (geboren in Turkije) in verband met het incident vanmorgen aan het
#24oktoberplein
in Utrecht. Benader hem niet zelf maar bel direct de opsporingstiplijn 0800-6070
C
ounter-terror officers preparing
a raid on a house
in the Trumanlaan district have surrounded a building a few hundred yards from 24 Oktoberplein where the shooting took place.
All mosques in Utrecht have been evacuated and the Utrecht University and Utrecht Central train station are also on lockdown,
according to NOS
.
Three t
rauma
helicopters were called to the scene and police have appealed for the public to keep the roads clear for emergency services.
A witness, Jimmy de Koster, told
RTV Utrecht
he saw a woman lying on the ground shouting: "I didn't do anything."
Four men rushed towards her in an attempt to drag her to safety, but a gunman opened fire again, forcing them to take cover, he said.
It was not immediately clear if it was a lone attacker or if it was a coordinated attack involving more than one gunman. Local news outlet AD said police were looking into other reported shootings at nearby locations and whether or not they are linked.
Dutch Prime Minister Mark Rutte said the Government and the country's anti-terrorism coordinator were holding a "crisis meeting" in the aftermath of the shooting.
H
e said the situation was "very worrying", and security was tightened at The Hague. Schools in the area have been told to keep their doors closed.
Mayor of Utrecht Jan van Zanen said: "Shortly before noon a shooting took place on a tram in Utrecht around 24 Octoberplein. A horrible and radical incident in which victims have fallen. My thoughts are with them and their loved ones.
"I am in close contact with the police and the public prosecutor... I can confirm that the police and the public prosecutor are currently looking for the person responsible for this incident.
"The most important thing at the moment is taking care of the wounded and investigating the circumstances of the incident. We do not exclude anything, not even a terrorist attack."
No arrests have been made.