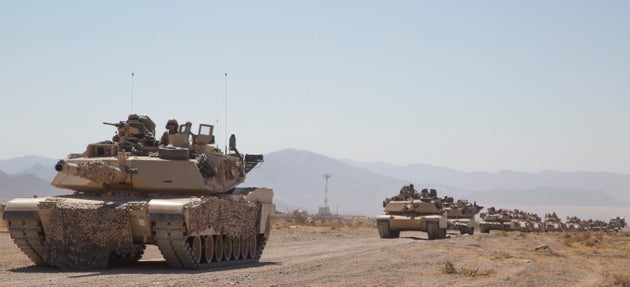 Abrams tanks train in the desert for the possibility of "decisive action."
FORT HOOD, Texas ― The United States Army, citing threats from North Korea, Iran, Russia and the Islamic State, has put its most powerful combat units on a war footing, ready to slug it out, if necessary, in high-intensity battle.
Even as
GOP
presidential nominee
Donald Trump
claims the military is "in a really bad state" and "totally unprepared," the Army's data show it is more ready for major combat than it has been at any time since 2003.
Here at the home of the 1st Cavalry Division, one of the Army's premier heavy combat units, preparations for the possibility of war are forcing a relentless pace, as busy as at the peak of fighting in Iraq and Afghanistan a decade ago. Troops are constantly in the field training.
But they're not practicing the counterinsurgency skills that were needed in Iraq and Afghanistan ― foot patrols, small-arms firefights, tribal leader engagement and humanitarian projects.
Instead, battalions of Abrams tanks and Bradley fighting vehicles are practicing maneuvers and firing their weapons in the dusty plains of central Texas. Commanders are honing their ability to coordinate those fast-moving tanks with long-range shelling by heavy artillery, strikes by helicopter gunships and Air Force jets, and the movements of infantry. Combat engineers are plowing up walls of earth and digging deep ditches to thwart enemy tank attacks and blowing through enemy defenses of coiled razor wire and (simulated) landmines.
This is what the Army calls "decisive action" ― massive and sustained heavy combat that requires the complex synchronization of multiple military forces on a fluid and unpredictable battlefield.
Think epic World War II clashes or "
Call of Duty: Modern Warfare
." Among the U.S. military's range of missions, decisive action is the most difficult and the most demanding.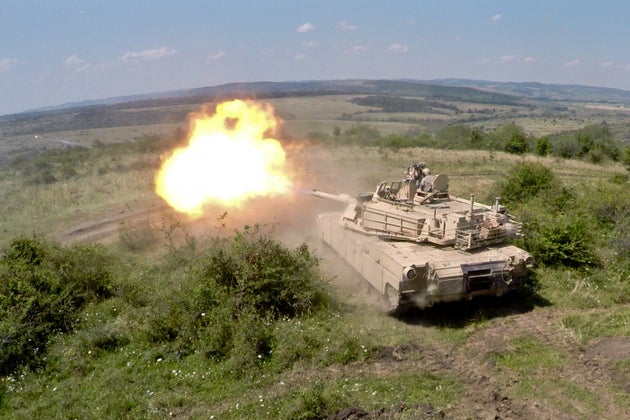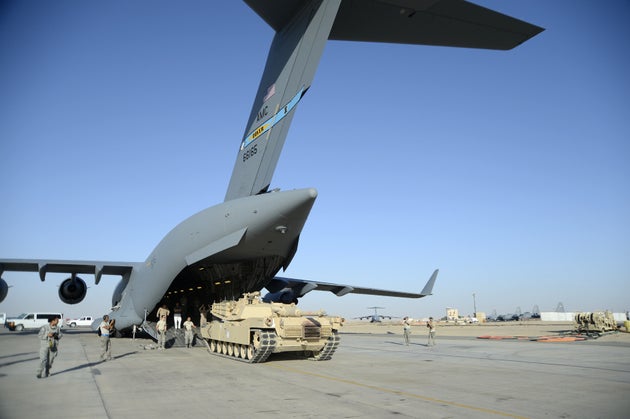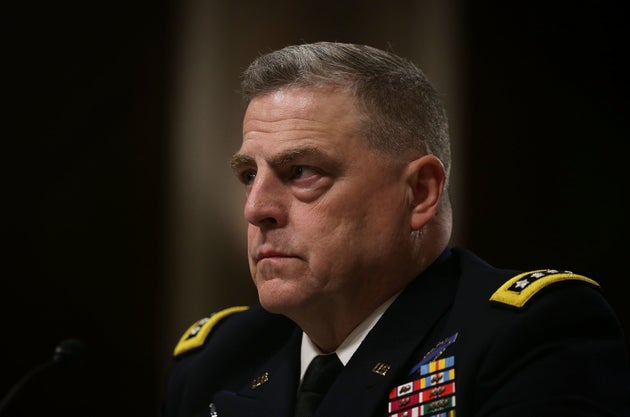 We have what we need, but we need every dollar, every training event, every person.

Col. Robert Whittle, 1st Cavalry Division